Al Aqwas offers project consultation where in customer queries are resolved to the expectations.
Achieve customers aim and goals
Exhibit a wide spectrum of possible solutions
Al Aqwas gives a collaborative approach towards the requirement.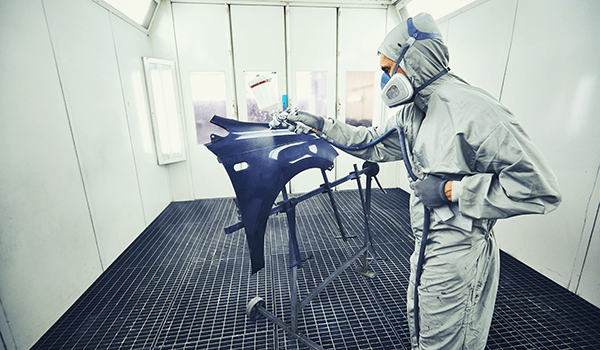 Every customer is important and unique to Al Aqwas.
Al Aqwas offers a customized demo suited to the customer expectations.
Al Aqwas hears customers voice and exibits adherence towards achieving the end result.
All customized products are tested beforehand.
Through technical training AL Aqwas focusses on provided the know-hows of our product offering to our customers as well as our team who are at our customers service. Let us know your technical needs and we will ensure it is provided to you through the right facilitators.
Color matching and mixing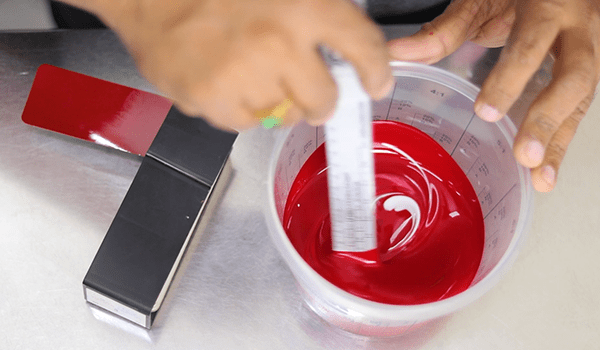 The correct combination of colors, the right amount of texture and the right gradient is of high importance to get the desired result. Al Aqwas has pioneered in achieving this through years of experience and skill of the technicians. Al Aqwas knows how get the accurate and recurring results which helps in creating a wide variety of products of customized visual appeal.
Al Aqwas is privileged to acquire loyal customers, and this has been only possible with better collaboration with customers, ensuring reliability of delivery. Al Aqwas meets the customer's delivery expectations with highly efficient team looking after supply chain, operations and logistics. We ensure to monitor, develop, plan and implement steps to achieve the promised delivery date
Onsite Paint system installation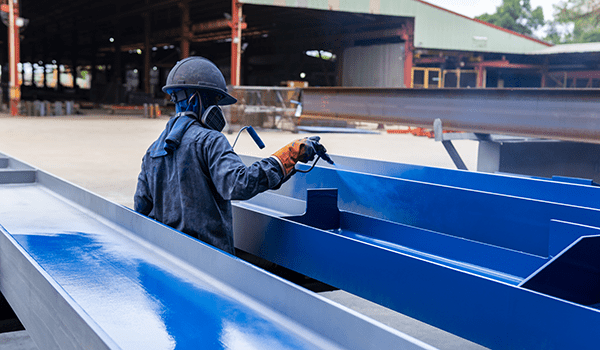 With onsite service offering Al Aqwas is committed towards maintaining our customer's uptime. Al Aqwas, depending on the kind of business will provide a physically controlled factory trained technician along with inventory. The inventory will be backed with the necessary equipment to service the needs of customer. With collaboration of customers on this model Al Awqas ensures to maintain the efficiency and uptime
Paint solutions from Al Aqwas
A Perfect Colour Match Closer To You