Looking for the best car paint services in the Abu Dhabi? Al Aqwas paints are here to get customized services designed for paint solutions to make it look more authentic. Our services are project consultation, product demo, technical training, color matching, and mixing, and many more.
Take any vehicle back to its unique wonder and keep it looking perfect with our range of automotive refinishing products. Beginning from very premium to the most efficient, when it comes to refinishing, you can make certain of our products to oblige any financial plan, without thinking twice about quality.
Color Consultant
Al Aqwas offers project consultation where in customer queries are resolved to the expectations.
Project Consultant
Through the special talent of our professional car color consultant, we help you access your own sense of style in order to express your unique personality and reveal the best possible beauty of your car.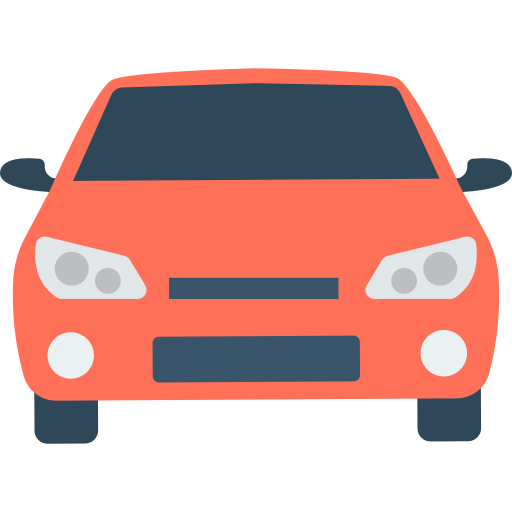 Training
We provide training to the workshop spray painters to make them aware of the new technology and develop their skills.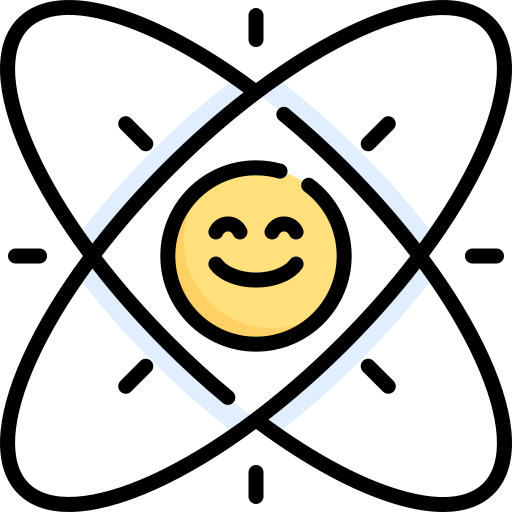 Product demo
Al Aqwas offers a customized demo suited to the customer expectations.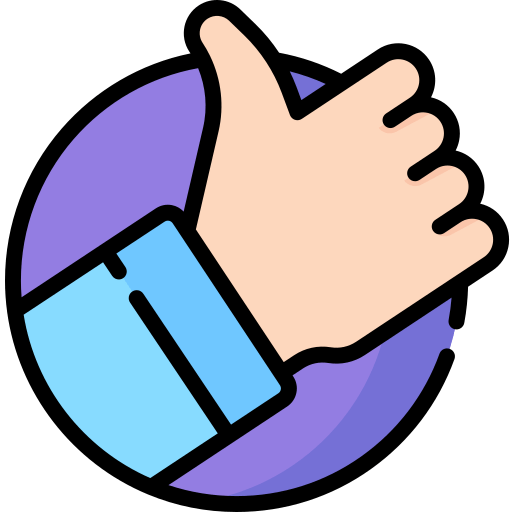 Eco Friendly Paint
Al Aqwas is an environmentally friendly car paint company.
Services
We serve refinish workshops, fleet, industries with our automobile, marine & industrial range of paints
Paint solutions from Al Aqwas
A Perfect Colour Match Closer To You