Industrial paints in Abu Dhabi
Al Aqwas is one of the best Industrial Paints in Abu Dhabi. Painting and paint supplies are here for you to conveniently purchase at your one-stop store. Our painting supplies items like paintbrushes, Sanding paper, Spray guns and many more at a low price and our inventory includes Valspar, Pro spray, Nerpel, etc.
Coating Technical Services
How you utilize a product is as important as what the actual product itself is. Explore our specific procedures that help us to get the best results of any coating.
High technology products
Al Aqwas who are providing the best quality products with outstanding customer service.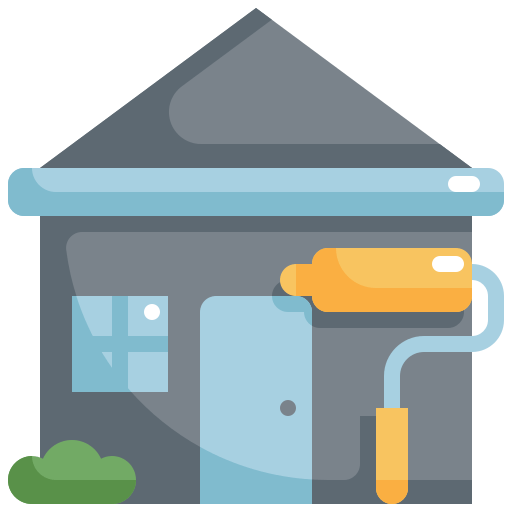 Choose From Over 200 Color & Material
Al Aqwas pride itself on being one of the best paint trading companies in UAE which provide 200+ colors and materials for our customers
Free Quote & Consultations
Meet the hardworking, experienced leadership, project management, and skilled technicians from Al Aqwas who are providing the best quality work with outstanding customer service.
At Al Aqwas, we esteem people and understand their needs for personal growth and profession. Giving people the appropriate environment and assets for development, learning and confidence is our priority.
Paint solutions from Al Aqwas
A Perfect Colour Match Closer To You